We have partnered with industry leading companies to provide unparalleled Wireline services when jobs require value added technologies.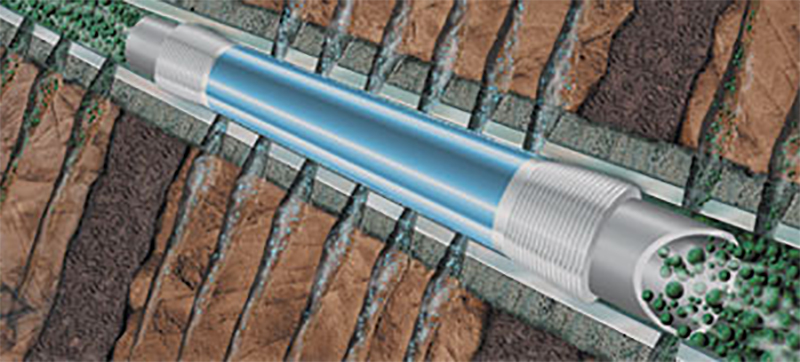 Casing/Tubing patches – Dialog is the exclusive supplier of Owen Oil Tools X-SPAN® Systems - Tubing Casing Technologies for the state of Texas. The Owen Oil Tools Tubing/Casing Patch uses multi-dimensional metal-to-metal X-SPAN® Technology to provide a permanent seal over perforations and to stop leaks of all types. For more details on this exciting technology click below or contact your local Dialog district for more info.

This is an e-lined, self-propelled, robotic, device. It overcomes the limitations of traditional e-line operations in highly deviated wells by driving the tools to the toe of the well ore.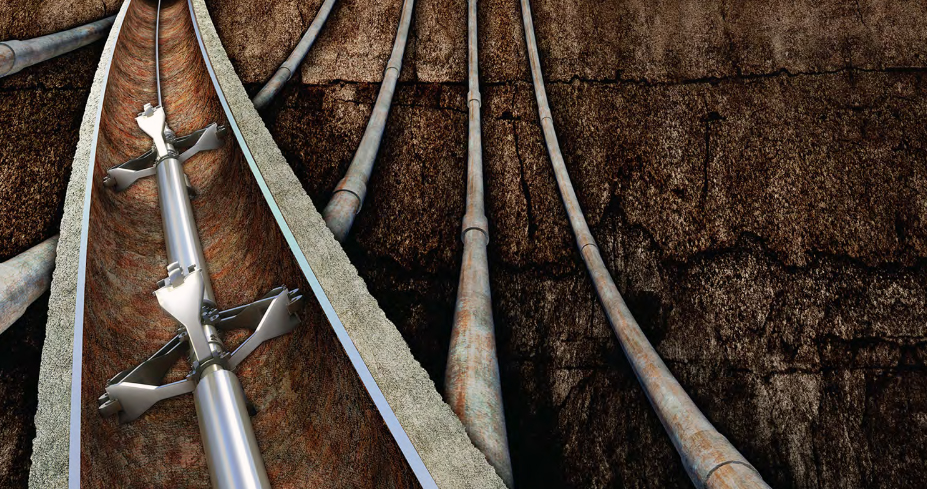 Gyro/Whip stock Orientation Dialog can help get your drilling back on schedule due to the orientation of the whipstock when using the Gyro tool during sidetracking. This service insures that interference of MWD doesn't occur and wellbore trajectory stays within your parameters.
Scientific Drilling has dedicated over 30 years to delivering precision gyro surveying - ensuring safe, efficient operations and optimal wellbore placement. 

Some line is made of nickel, which is designed to survive in hostile environments such as wells containing H2S and CO2.