E&P companies call Dialog for wellbore solutions with the most stringent demands due to our well site performance.
By listening intently, we can develop unique, value-added solutions for you, our customer. Our goal is to grow long term relationships by providing quality service before, during, and after the job. Dialog has developed and trained all of our personnel giving them the experience and latest equipment to perform pipe recovery, logging, and completion on existing wellbores. We have invested in state-of-the-art downhole tools, equipment and accessories, and software answer products in order to improve service capabilities and service quality.

The Dialog backoff service applies left-hand torque in the pipe while the string shot is detonated.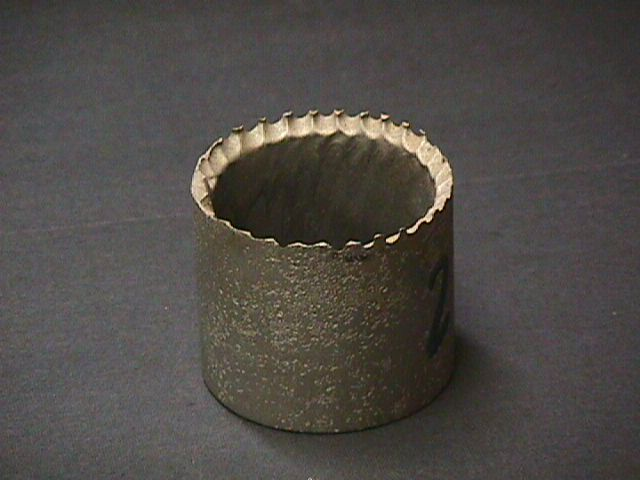 The Dialog chemical cutter service is used commonly in wireline pipe recovery operations. It cuts through coiled tubing, tubing, casing, or drill pipe with a cut that does not have a flare and does not distort the pipe ID or OD.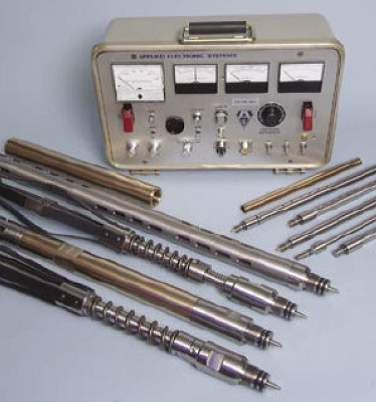 The Dialog free point service uses an electromechanical tool designed to measure the amount of torque and/or stretch of a given length of tubing, coiled tubing, drill pipe or casing.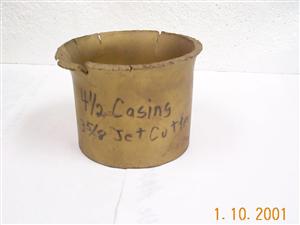 The Dialog jet cutter service is intended to cut coiled tubing, tubing, drill pipe and casing. A jet cutter uses various size circular shaped charges to make a radial cut in virtually any size pipe.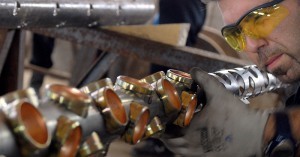 The Dialog gamma ray service measures naturally occurring gamma ray levels within the well bore.
TUBING CONVEYED PERFORATING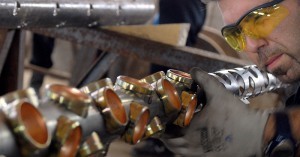 Dialogs TCP service offers operational efficiency. TCP allows the well operator to perforate long, or widely spaced, intervals simultaneously on a single trip into the well rather than having to make multiple runs on wireline.
dialog's retrievable bridge plug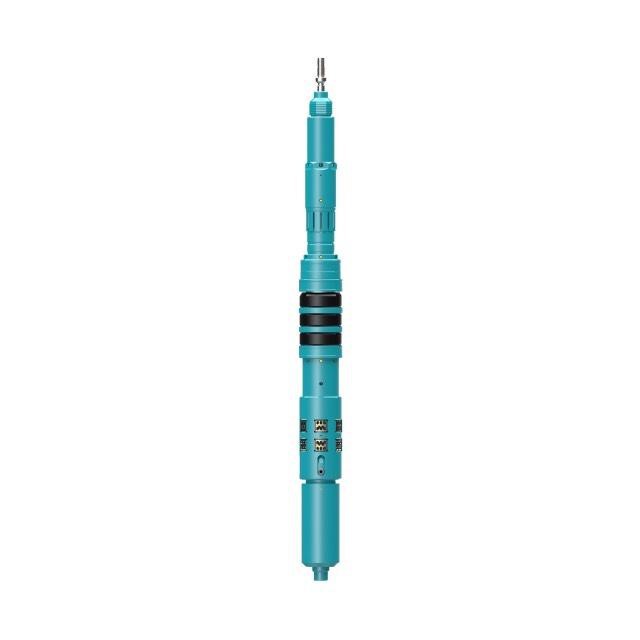 It is a high performance monobore plugging device which can be set at any required depth in the tubing or casing. The plug is deployed, equalized and retrieved using conventional well intervention methods.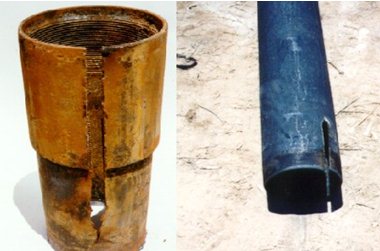 Dialog offers the Split Shot cutter service which is a vertical shaped charge jet cutter positioned across the collar to be cut and held in place by a magnetic decentralizing tool.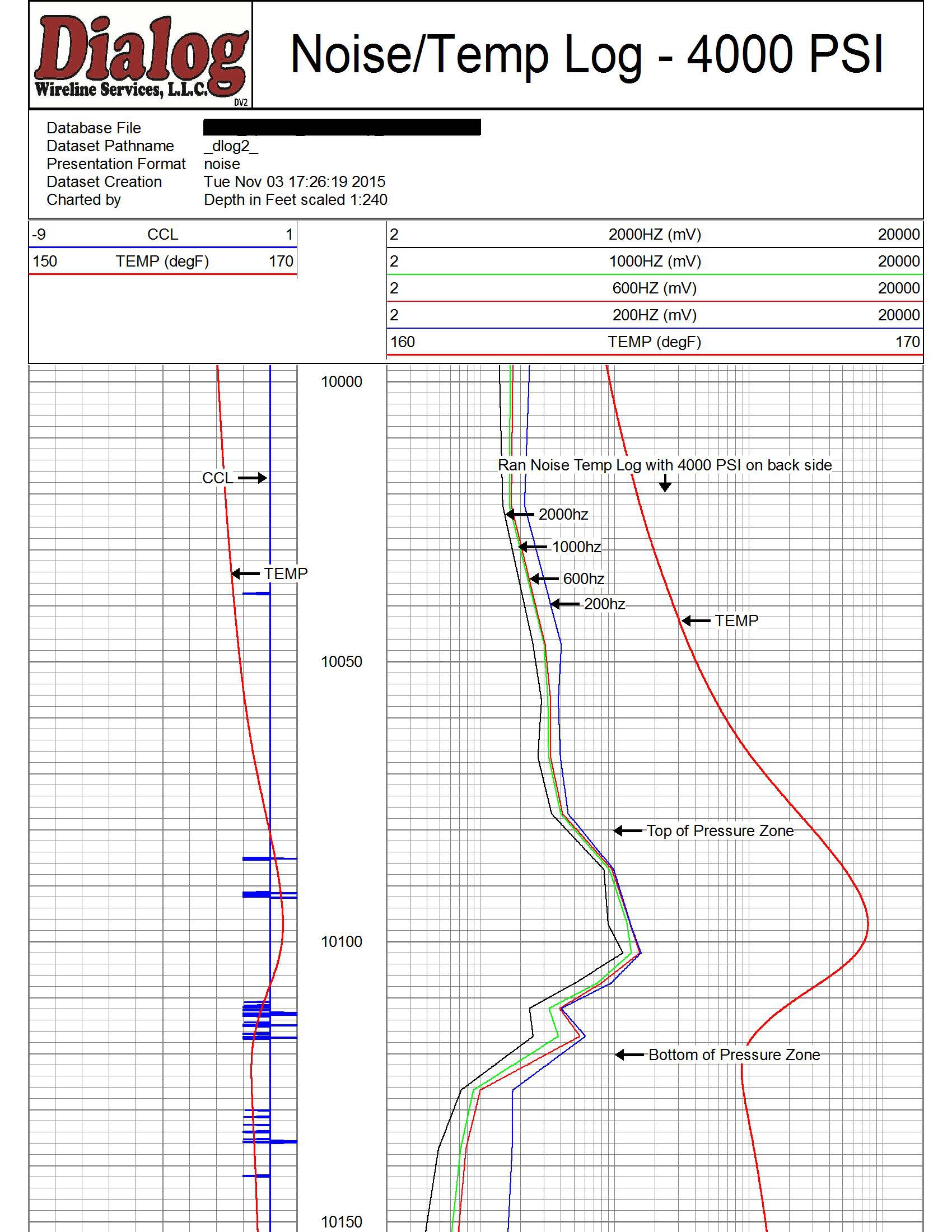 The noise-logging tool "listens" passively to downhole noise, for example, from gas bubbling up through liquid in the wellbore. Behind pipe, a channeling flow often passes through cramped spaces and constrictions.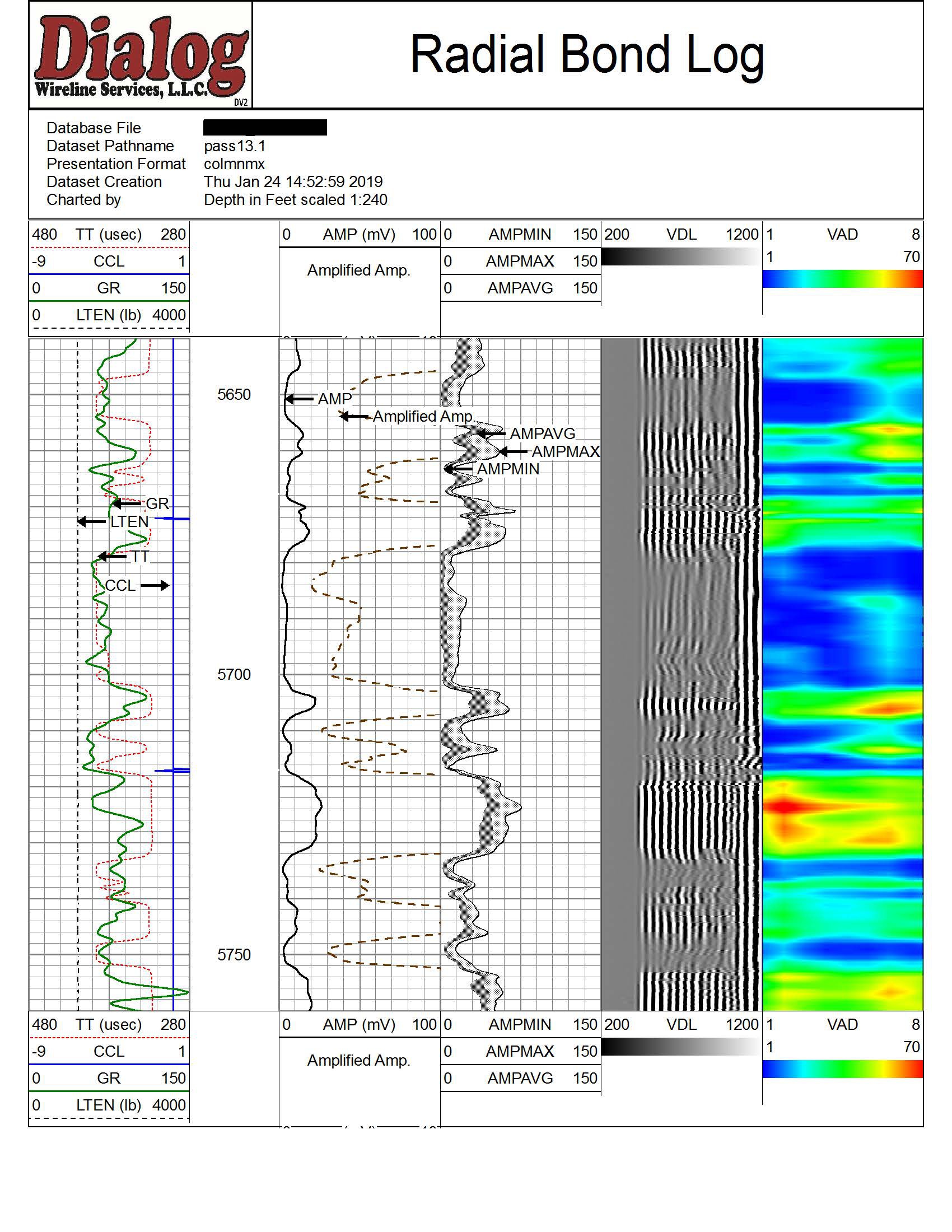 The Dialog Cement Evaluation Service is used evaluate the cement bond and the existence of hydraulic zone isolation.  Depending on the applications, the cement evaluation service is performed with a single receiver bond tool, dual receiver bond tool or a radial bond tool.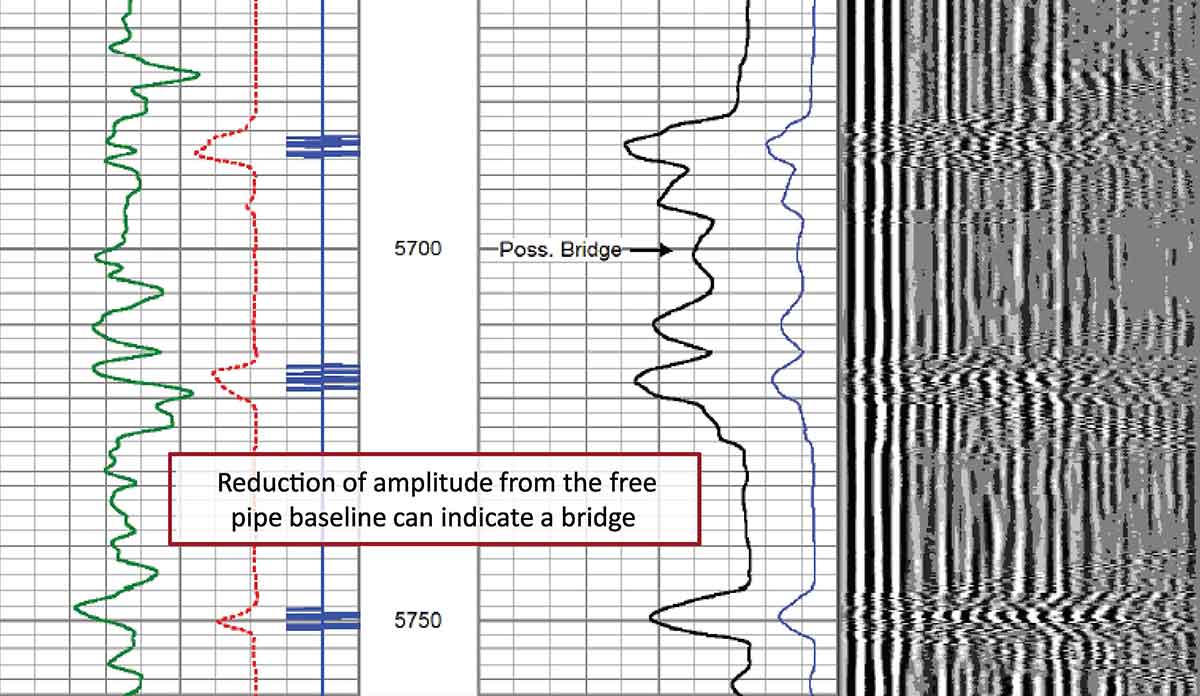 The Dialog stuck pipe log service uses a sonic measurement to provide an evaluation of a stuck pipe string.  This service can be performed through drill pipe, casing or tubing to identify problem areas.  Similar to conventional cement bond log measurement, high amplitude measurements indicate free pipe and low amplitude measurements indicate stuck pipe.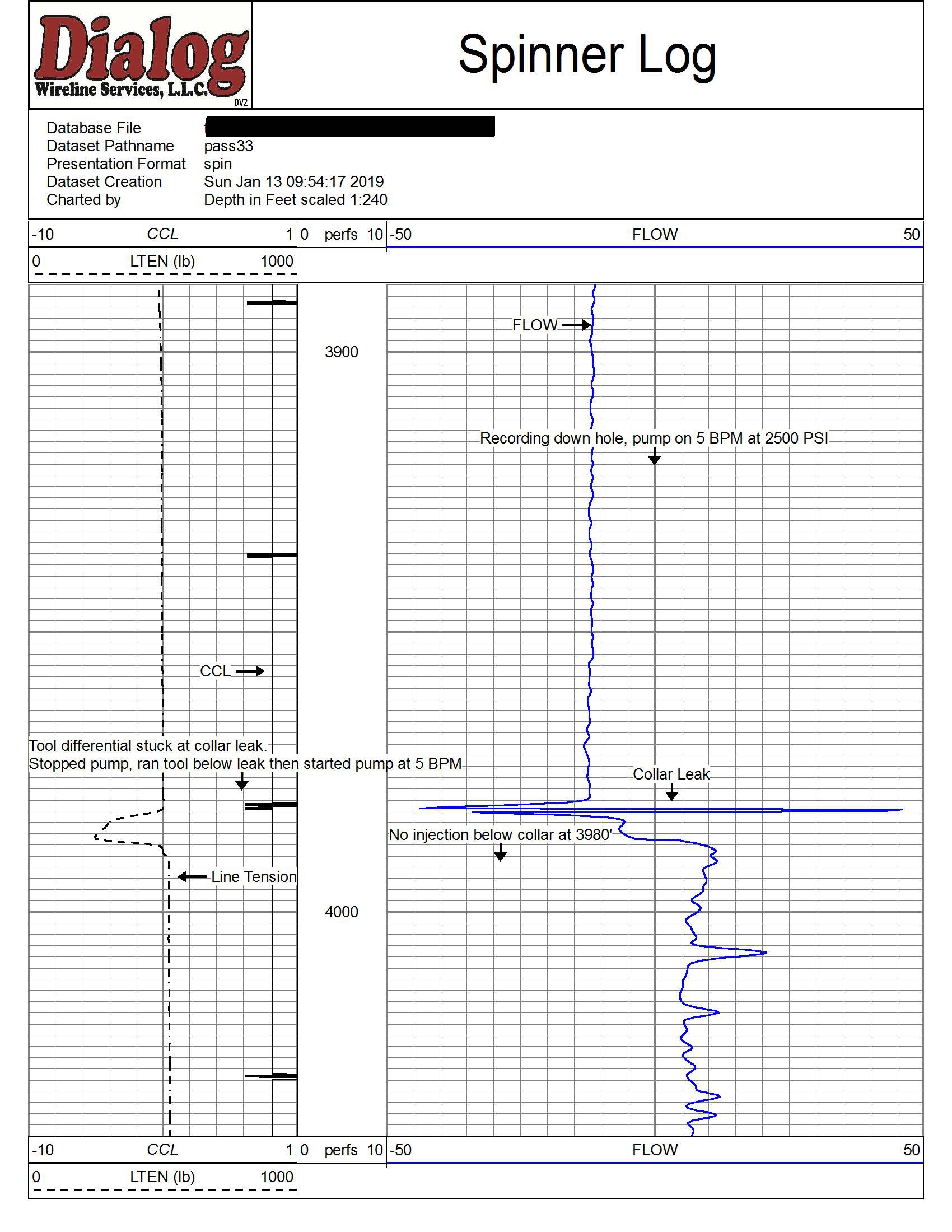 Dialog Wireline's spinner/temperature survey Production Logging Tools measure reservoir performance, identify fluids, and detect leaks in connections or in situations that are too small to detect by caliper tools. This saves an enormous amount of time in lieu of relocating plugs and packers off tubing.