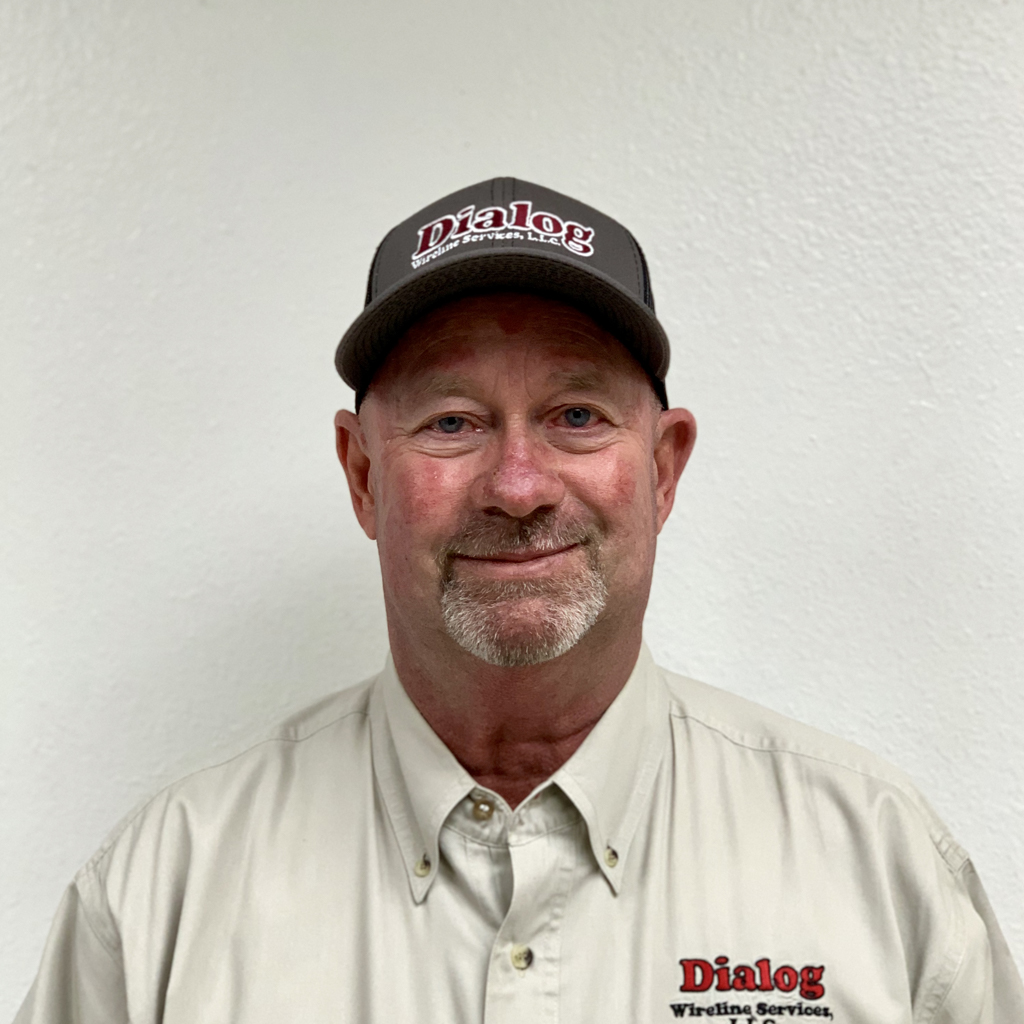 Where you were born: Crowell, TX
When you started in the Industry: I began working DOT compliance and oilfield safety in 2012.
Education: West Texas State University
Career Path you once thought of following but didn't: I wanted to major in psychology until I had a professor get under his desk and lecture for an hour; I realized it wasn't for me.
Hidden Talent: Calligraphy
Something interesting about you: I love the game of golf.
Professional Expertise: Federal motor carrier safety regulations and hazardous material regulations
Favorite Quote: "The greatest leader is not necessarily the one who does the greatest things." -Ronald Regan