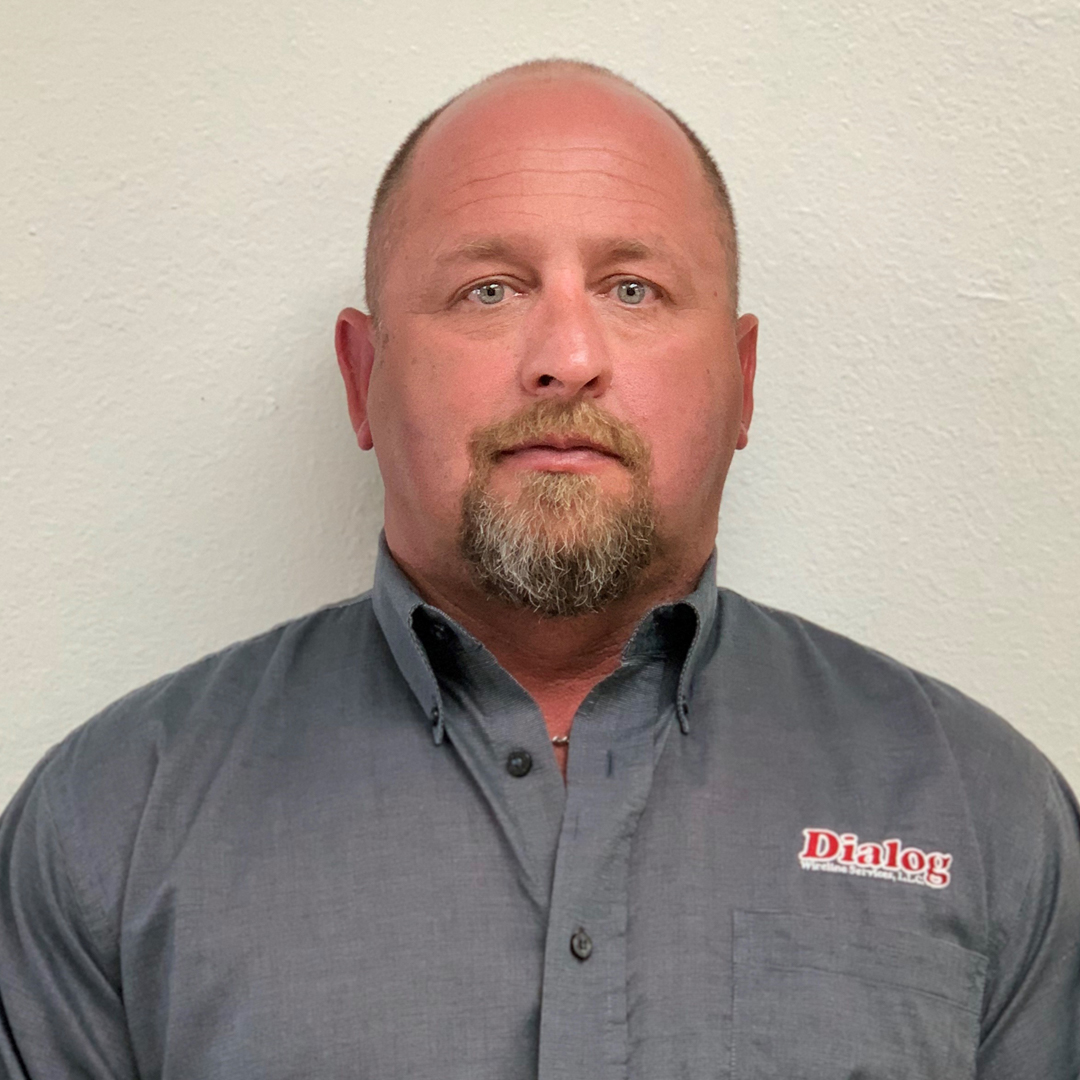 Vice President of Operations
Where you were born: Groves, TX
When you started in the Industry: I began in the wireline industry in 1991.
Education: Baytown Lee College—Computer Science
Career Path you once thought of following but didn't: I once had thoughts of becoming a pilot. This was due to my years spent in the Air Force.
Hidden Talent: I am ambidextrous when it comes to shooting pool.
Something interesting about you: I love coaching and teaching young kids the fundamentals of baseball.
Professional Expertise: All aspects of wireline services, management, and negotiation
Favorite Quote: "Perfection is not attainable, but if we chase perfection, we can catch excellence."
-Vince Lombardi