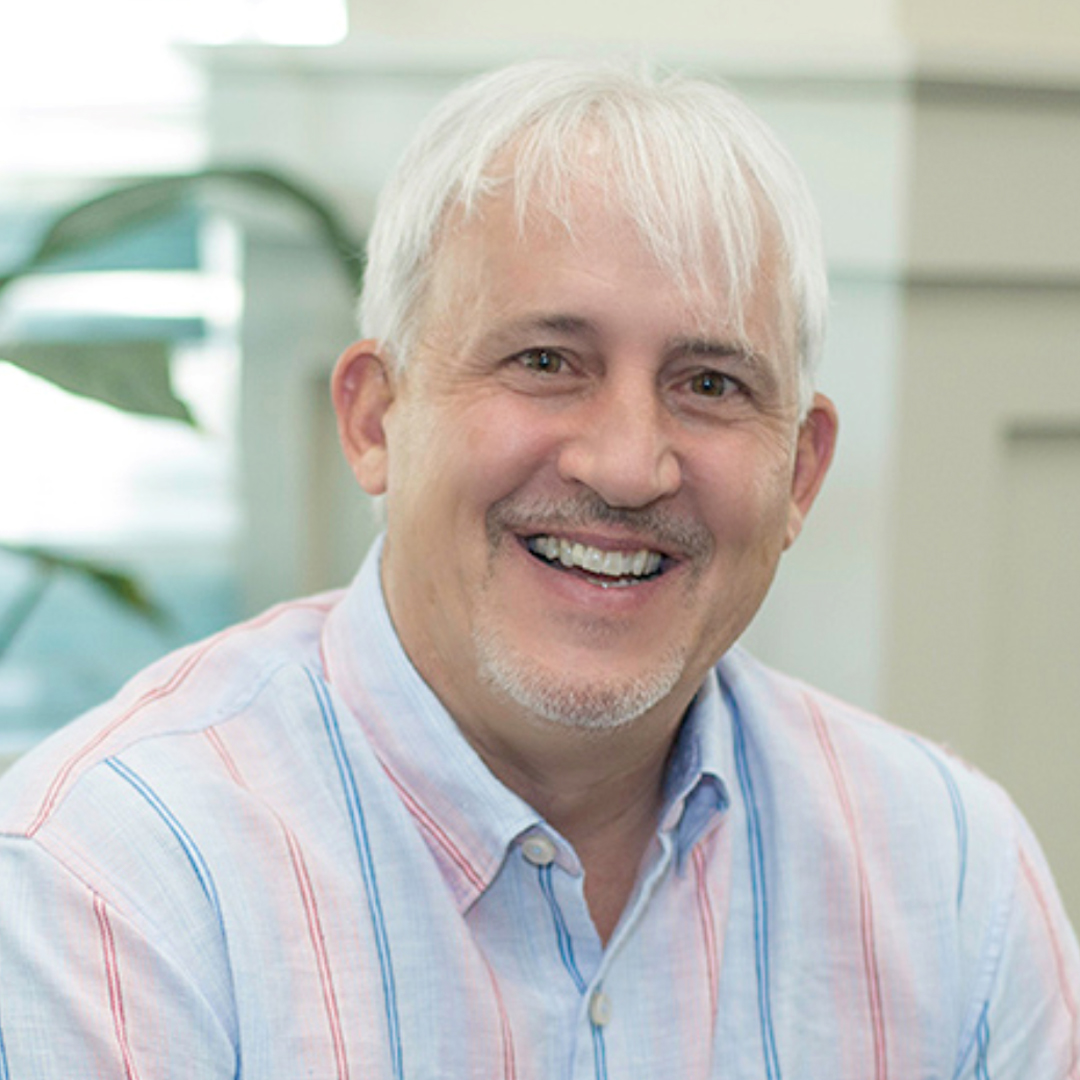 Where you were born: Denison, TX
When you started in the Industry: I began acquiring a working interest in Oil and Gas in 1996.
Education: Tarrant County Junior College – Accounting
Career Path you once thought of following but didn't: I wanted to be a Orthodontist until I had braces. After that, I decided they hurt people for a living.
Hidden Talent: I can hit right handed golf clubs left handed by turning them upside down.
Something interesting about you: I could be a beach bum in Maui without too much effort.
Professional Expertise: Accounting and business administration.
Favorite Quote: Coming together is a beginning, staying together is progress, and working together is success. – Henry Ford